View the latest videos from Lerner Publishing Group. Founded in 1959, Lerner is one of the nation's largest independent children's book publishers, dedicated to creating high-quality and award-winning nonfiction and fiction titles for grades PreK-12. Visit lernerbooks.com to see our wide range of print and digital books for children and teens. 
Seasonal Preview Webinars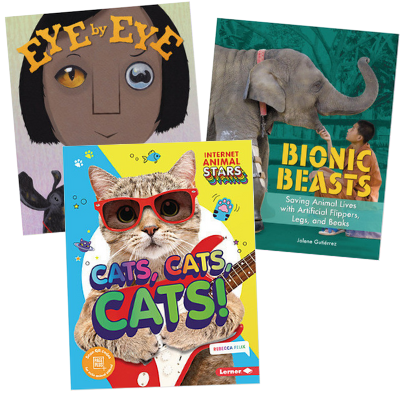 Summer Reading 2021
Discover books that fit the Collaborative Summer Library Program™ summer reading theme "Tails and Tales™" and books that fit the iRead 2021 theme "Reading Colors Your World!"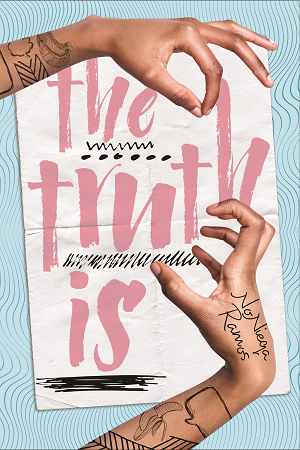 Diverse Titles for Youth and Young Adults with Booklist
Does your collection reflect the varied faces, beliefs, and experiences of your community? Check out Booklist's free, hour-long webinar spotlighting diverse books for children and teens.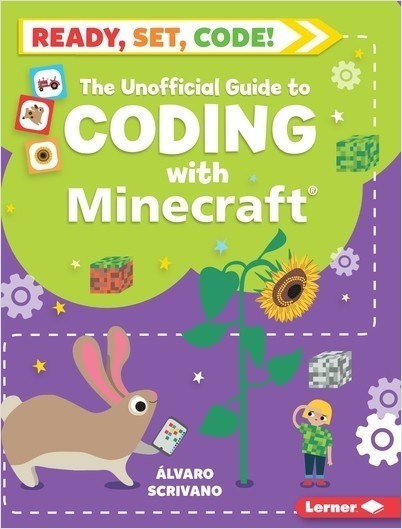 Full STEAM Ahead with Booklist
Combining science, technology, engineering, mathematics, and now, the arts, STEAM-inspired curriculums have been foundational in jump-starting critical thinking, collaboration, and creativity in students of all ages. Discover STEAM-centric titles for grades K-12.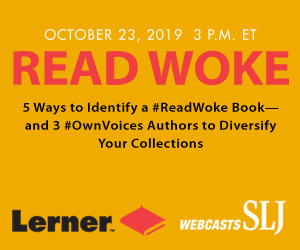 READ WOKE: 5 Ways to Identify a #ReadWoke Book
What is a #ReadWoke book—and how can having more of them benefit your library program? Why are #OwnVoices books important? Join librarian, SLJ columnist, and #ReadWoke founder Cicely Lewis to learn more about the #ReadWoke movement, the power of #OwnVoices books, and how diversifying your collections will make a difference in your library.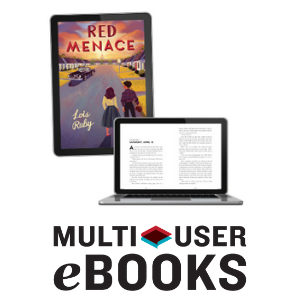 Unlimited eBook Sharing + PDF Manipulation Using Kami and Google Chrome
Our multi-user eBooks allow unlimited access to every student in your school simultaneously. Learn how you can download, save, and share our multi-user editions and discover how you can increase visibility of eBooks in your collection.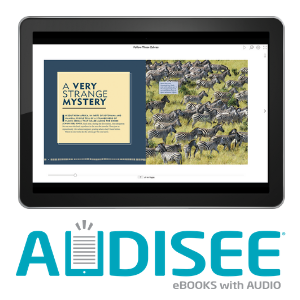 Powerful Solutions for Auditory Learners: Audisee® eBooks with Audio 
Audisee eBooks with Audio combine professional narration and text highlighting. During this webinar, we demonstrated how Audisee eBooks with Audio offer multimodal approaches to literacy development to benefit beginning readers, struggling readers, reluctant readers, ESL/ELL learners, auditory learners and audiobook listeners.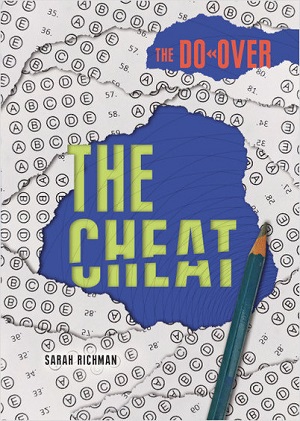 Thrilling YA Series to Reach Reluctant Readers
Boost reading success for reluctant readers in your library with Darby Creek high/low titles from Lerner! Fast-paced stories on high-interest themes, in a wide variety of fiction genres, draw in students and keep them reading. Learn about our latest titles and bestselling favorites, plus tips for reaching reluctant readers in your library.